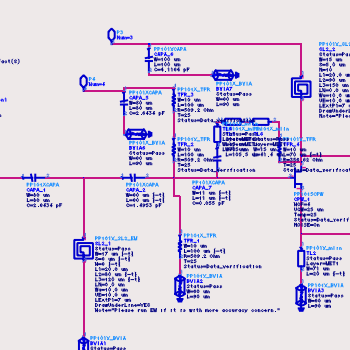 We offer RFIC/MMIC Design services with excellent performance upto customer satisfaction at very competitive price. We better understand customer need and deliver it within desired design time frame.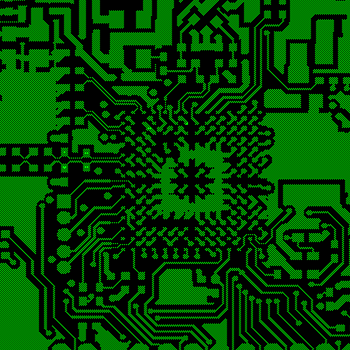 RFIC Solutions Inc. design team is capable of developing board solutions from a simple prototyping board to the state of the art complex RF boards.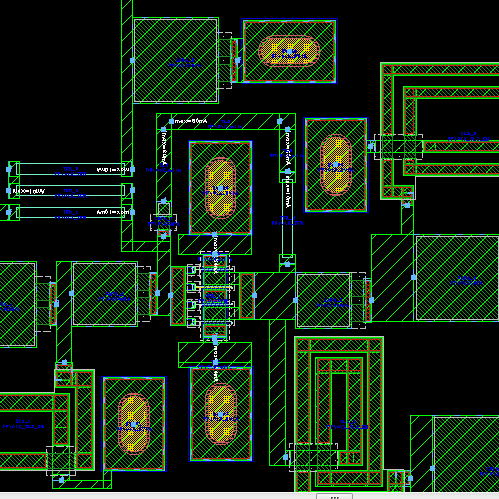 We offer a IC layout design service for RF, Analog, Digital and Mixed signal designs. We have a good layout design team with vast experience which can better understand customer need and cater to all customer requirement.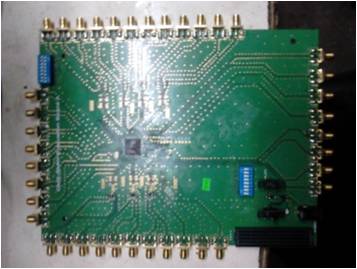 We provide RF Modules & boards design services to meet your requirements. We offer RF board and sub system level design layout and test We offer complete turn-key system solution with our partners
Let's make awesome things, together.
Tell us about your project.